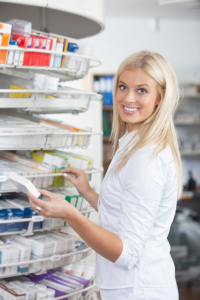 Vencer Care Pharmacy provides pharmaceuticals and pharmaceutical services to assisted living, skilled nursing and correctional facilities, to hospice programs and to behavioral health group homes. Our unique business model allows us to create value for each of our customers. Working with them individually, we design a pharmacy service offering to improve resident care by focusing on accuracy and efficiency of medication distribution—and by streamlining communication between facility and pharmacy.
Service- and quality-focused, Vencer Care Pharmacy is a New Jersey based pharmacy solutions provider, positioned for opportunities that benefit our customers and their residents. With local market expertise and creative solutions that work, we are fully dedicated to providing outstanding, sustainable levels of service.
For inquiries, Please call us today at 908-469-2221 or email at info@VencerCare.com.